Safety Planning
---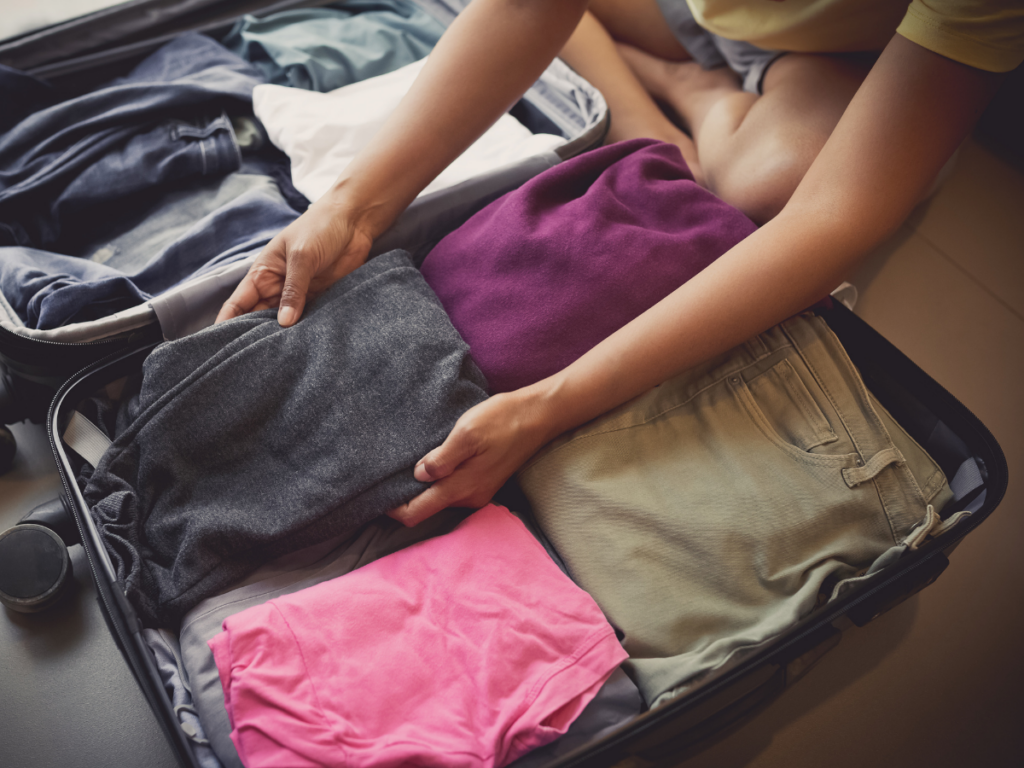 Safety planning is a tool for those who are experiencing domestic violence. They can use it to outline their next steps and options that are available to them regarding safety concerns. 
Plans are tailored to meet each individual's specific needs and life circumstances, and should be revisited periodically.
Safety planning can help someone experiencing domestic violence be safe, regardless of where they live or if they decide to end the relationship or not.
We understand that many victims are hesitant to call Hope Center because they do not want to leave their relationship. Hope Center respects each victim's right to make their own decisions and is prepared to offer information, referral, and safety planning that may be beneficial even for those opting to stay.
Safety planning can save lives.
Are you considering ending an abusive relationship? Click here.

If so, ask yourself these questions:

Are you ready to end the relationship?

Keep in mind that ending any relationship is never easy, especially an abusive one. Writing a list of positive and negative things in your relationship may help you make this decision. If you are ready, keep that list for yourself and re-read it if you are having doubts after the breakup.

Do you feel safe ending the relationship?

If you don't feel safe…
Call Hope Center's free and confidential 24-hour hotline at (570) 622-6220 or toll-free at (800) 282-0634 for help in figuring out a safety plan. Don't break up in person. Doing so may seem cruel, but you may not be safe with the abuser when they realize they have lost control over you.
Even if you feel safe…
Break up in a public place. Have a family member or friend waiting nearby. Take your cell phone with you. Tell your parents and friends you are ending the relationship in case your ex decides to come to your home.

What should I do after the breakup?
After a victim ends an abusive relationship, the risk of violence is even greater. Talk to a Hope Center counselor for safety planning and help in healing. Talk to friends and family for support. Avoid isolated areas. Don't walk alone or go places by yourself. Save any threatening or harassing emails or text messages. Stay off social networking sites, such as Facebook and Twitter. Turn off any location services on your cellphone, including Snapchat and Find My Friends Apps.
---
Select the button describing your situation for specific safety planning information…
---