Our Mission
Our Vision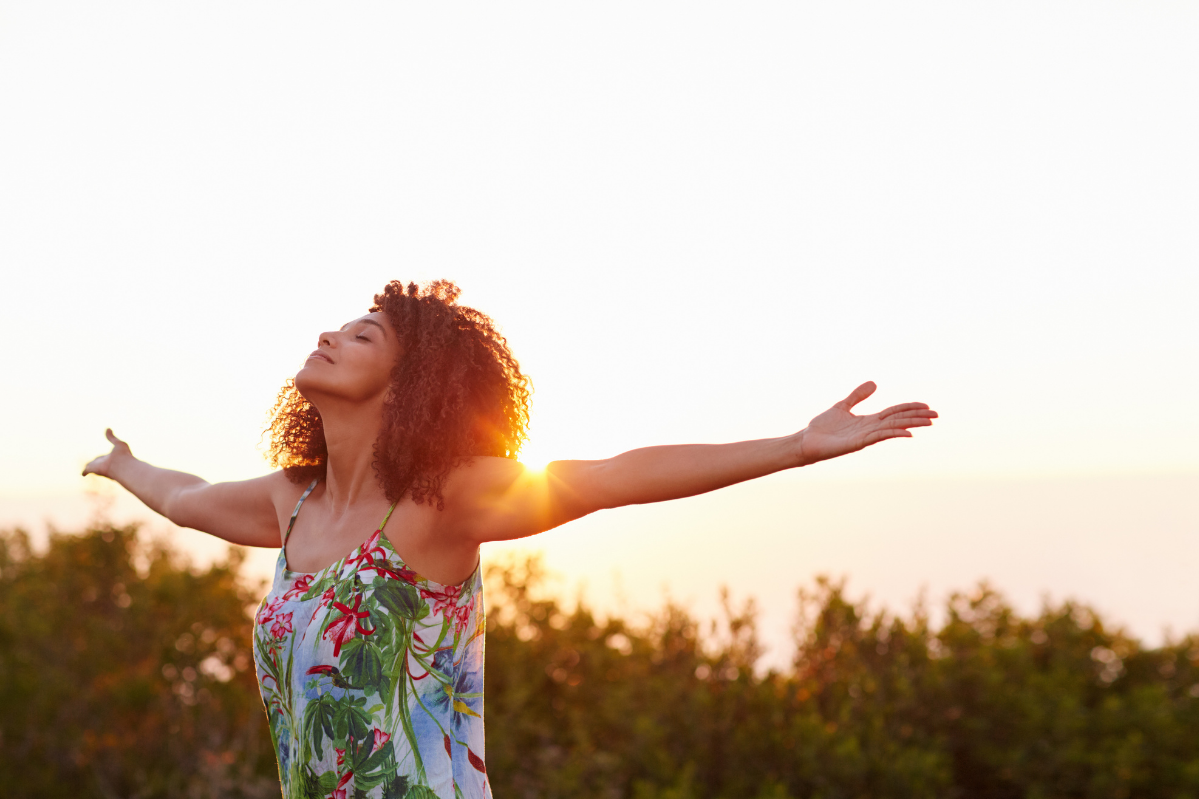 Schuylkill Hope Center envisions a community where every person lives free from abuse and the fear of violence.
---
Our Values
Empowerment – We support program participants in making their own life decisions. Hope Center celebrates our team's diverse talents in helping us fulfill our mission.
Integrity – We value integrity. Hope Center encourages an organization that demonstrates the highest ethical standards; honestly and fairness. We expect our actions to be consistent with our words and our words to be consistent with our intentions.
Justice – We strive to create a community where domestic violence and sexual assault are no longer tolerated, and where the principles of fairness and equality, including equal access to resources, are extended to all.
Respect – We value the dignity of all individuals, appreciating our differences and cultural and ethnic diversity.
Safety – We believe that the physical, emotional, and psychological safety of all individuals is a basic human right.
Social Change – We advocate for social change focusing on societal behaviors, values, or institutions that create oppression.